The Real Cost of the ESG Agenda
Normally, the people making decisions for a company are acting within its best interests, and the interests of the customer. But when gigantic funds own a majority of shares, they call the shots - and now they're hijacking corporate America in the push for ESG.
How it Works
Politics Over Pensions: The 1st Annual Report Card on Investment Fund Managers & Proxy Voting Behavior
The ESG agenda has been thrust into the spotlight by the Biden administration's insistence that retirement fund managers be permitted to pursue a politicized investment agenda. President Biden wants to enable hundreds of billions of pension fund dollars, which have been earned by millions of Americans, to be channeled into plans that don't maximize returns, but instead advance left-wing objectives related to ESG and other issues.
Download the Report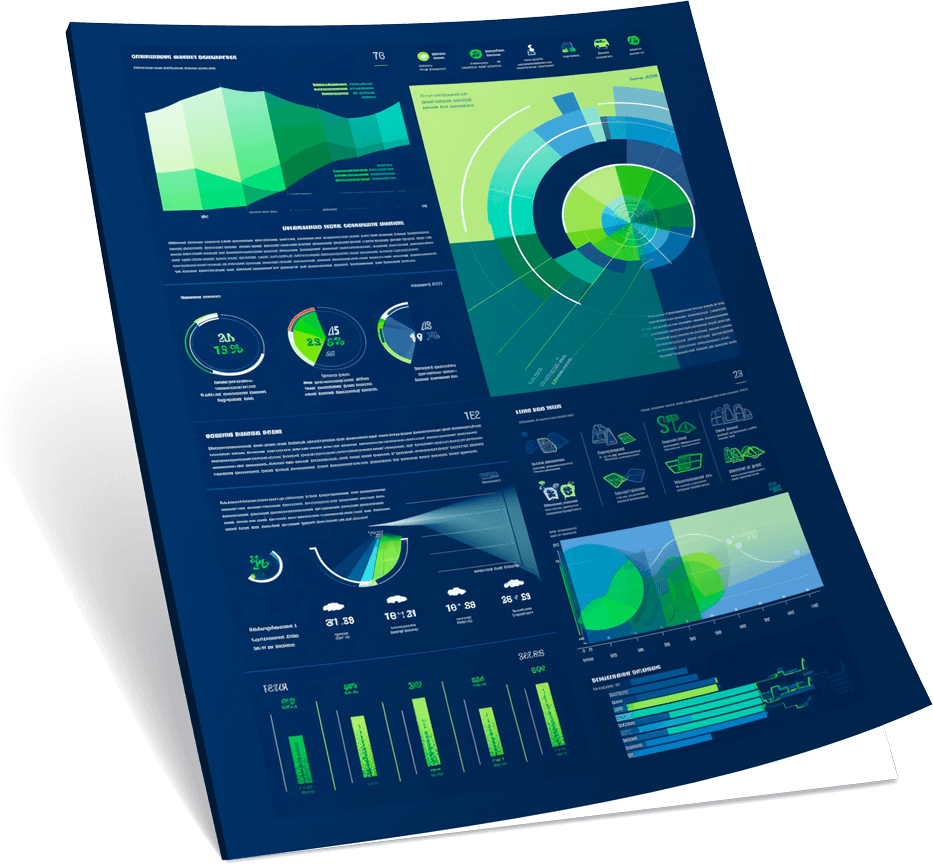 Proxy Voting:
How They Play With Your Pension
You work and pay into your pension
The funds go to investment managers who have the responsibility of growing your pension
They invest your pension in companies like Disney and McDonald's, becoming a shareholder
As shareholders, the investment managers get a vote in important company decisions
Instead of voting for resolutions that would benefit the company, and the customer, many managers support resolutions calling for "climate justice" and "racial equity audits"
These ESG policies hurt company performance, which means lower returns for your pension
ESG isn't an investment strategy; It's a political agenda.
Investing with ESG depresses returns.
ESG is being used to hijack shareholder voting.
Who's counting anyway?
(It's us. We're counting.)
Do you know how your state pension stacks up? Check out the map to find out.
Explore the Map
We're holding feet to the fire. Check out the latest rankings.
View the Scorecard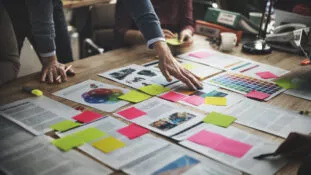 IEE grades the ERS of Texas a "D"
01.05.2023
Voted in direct conflict with own published proxy voting policy Voted with activists on five out of seven shareholder proposals, but voted against the lone proposal on climate issues. IEE… Read More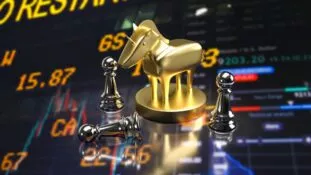 Next 1000 Unicorns
10.19.2022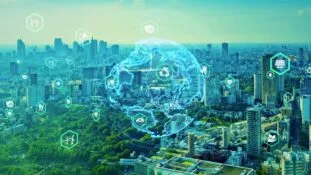 Debunking BlackRock's Defense of ESG
09.10.2022